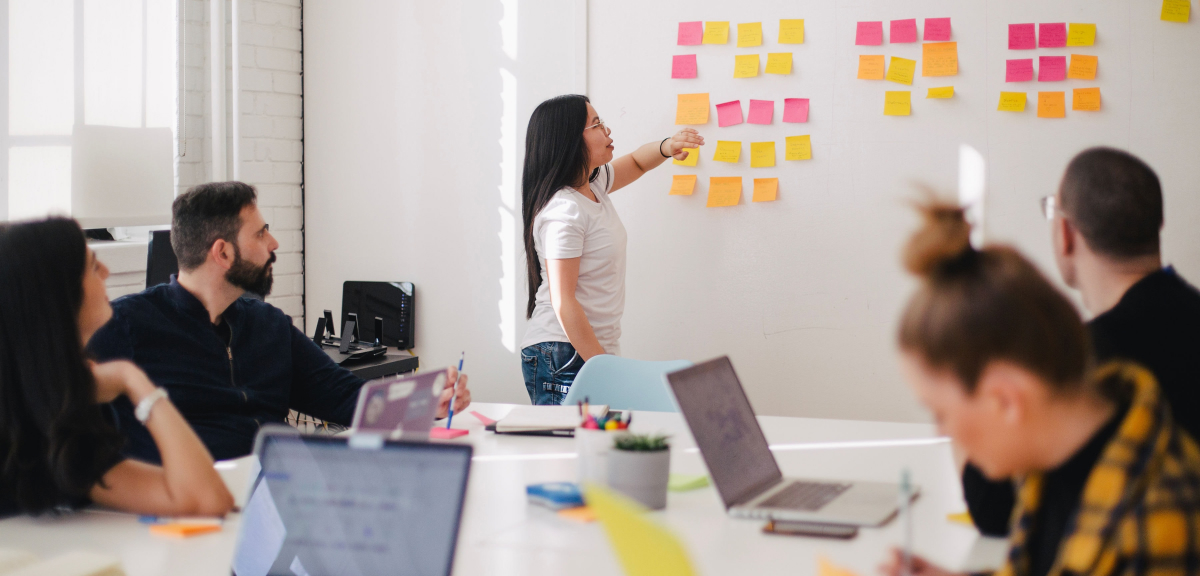 Brokers of Your Success
Vision Statement:
We strive to be the premier residential brokerage system known for (a) industry-leading and transformative training in personal and business development, (b) highly professional agents, and (c) individual empowerment.
What do you want to earn? Nexus One Properties has the system to get you there!
It's called the Immersion Model. Immersion is a comprehensive system of strategies designed for high achievement in real estate. For new agents, it's designed to generate $100,000 or more in gross commissions in twelve to 18 months. For veteran agents, it's designed to generate 150 to 200% more business.
Included is built-in coaching and accountability. Do you have a coach? Who's keeping you accountable to your goals? Coaching and accountability can get more out of you than you can get working on you own.
We provide 1-on-1 broker support. Does your current broker have time for you? Lost in the crowd? We are small by design.
Your success awaits. Give us a call today.